The Official NIL partner
of Texas A&M Athletics
What we do
We empower Texas A&M Student-Athletes to maximize their potential through NIL
Texas Aggies United is a community of former students, fans and corporate partners whose mission is to maximize name, image and likeness (NIL) opportunities for Texas A&M student-athletes. By becoming a member, you help further that mission while also gaining access to exclusive content, merchandise, experiences and more.
Texas A&M has been at the forefront of the NIL era, and with your support, we intend to keep it there.
Learn More
Who we support
100+ Texas A&M student-athletes
Exclusive content for members
From
Thank you
To our corporate partners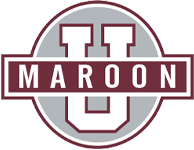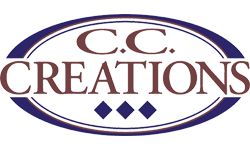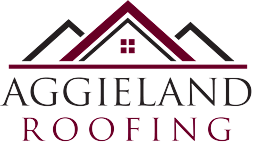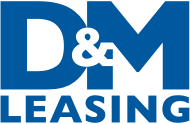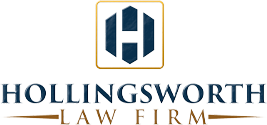 "Texas Aggies United has been super supportive of our baseball program the last few seasons. I hope all Aggies realize how important a sustainable NIL program is in today's college athletics and will join the cause today."
― Jim Schlossnagle, Texas A&M Baseball Head Coach
Maroon & White
This is your opportunity to make an impact on Texas A&M student-athletes and help ensure the future success of Texas A&M Athletics. Like we do each and every gameday, let's stand united and fight for Maroon & White.